Out now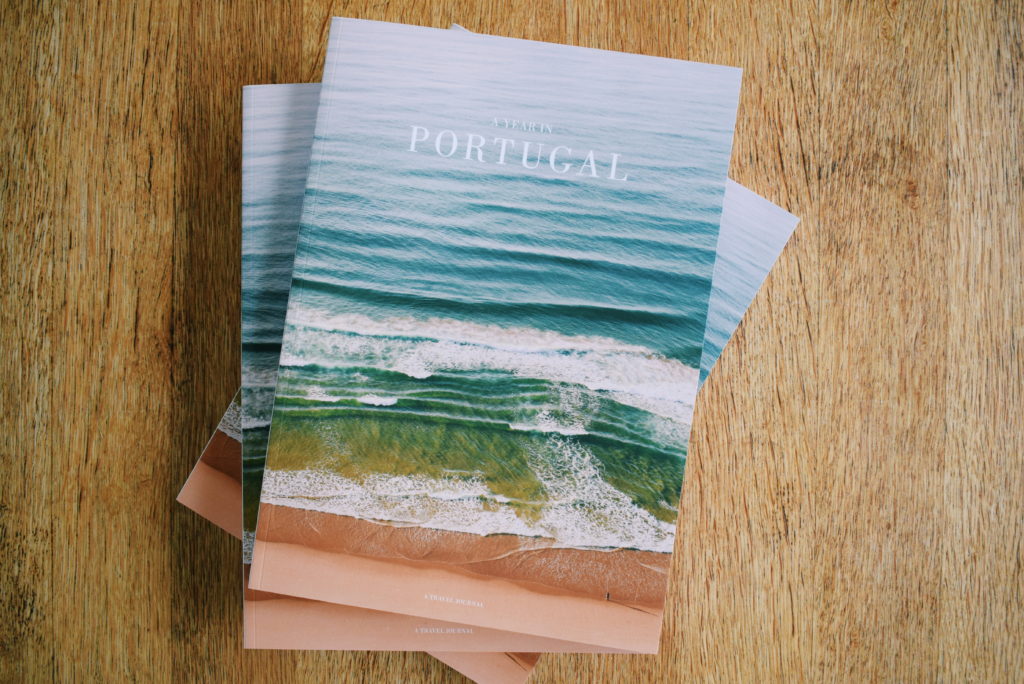 A Year in Portugal is the second edition of our print travel series dedicated to exploring specific regions of the world in-depth over 365 days. In this issue, we discover the many faces of this corner of Europe, from rural communities living in the mountains, to the wild terrain of its only national park, ancient cities, dreamy coastline, prolific vineyards, far-flung islands, and the magnificent beasts that roam its waters.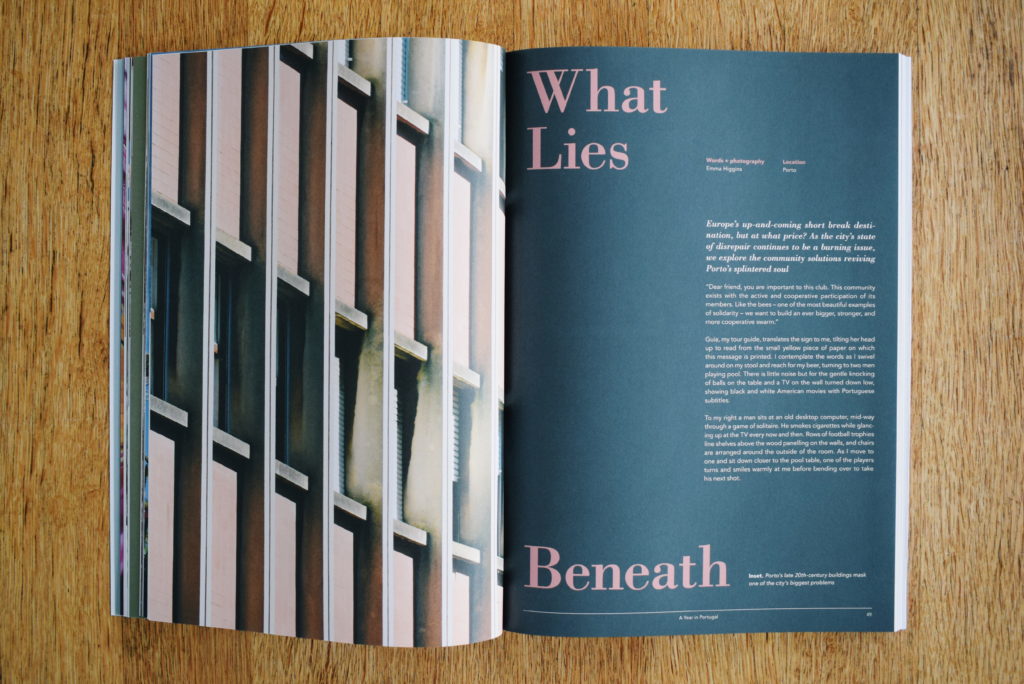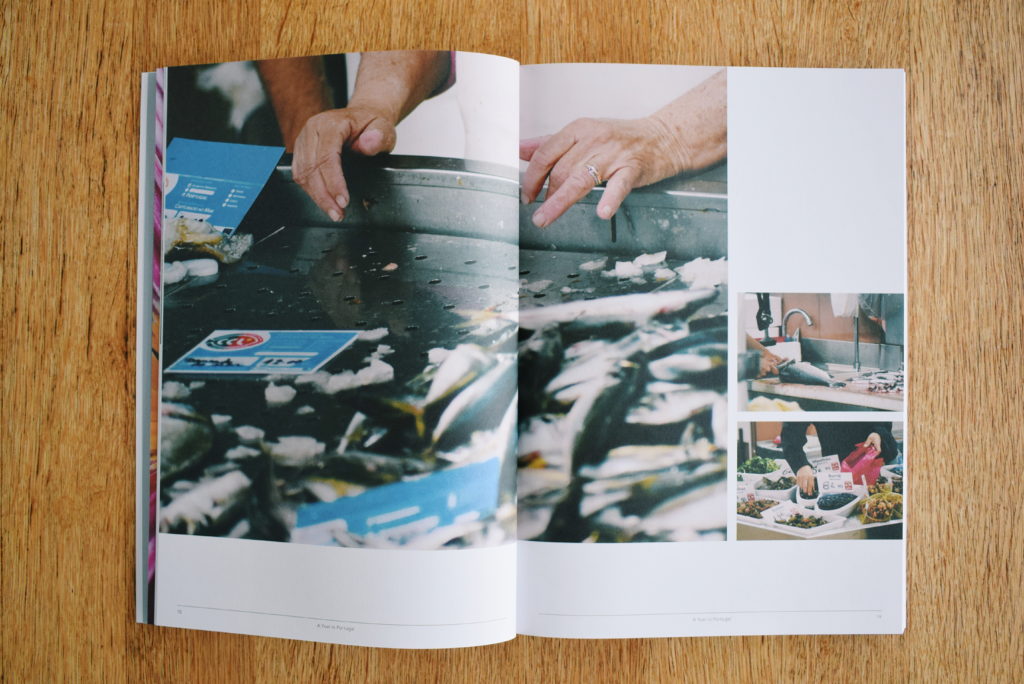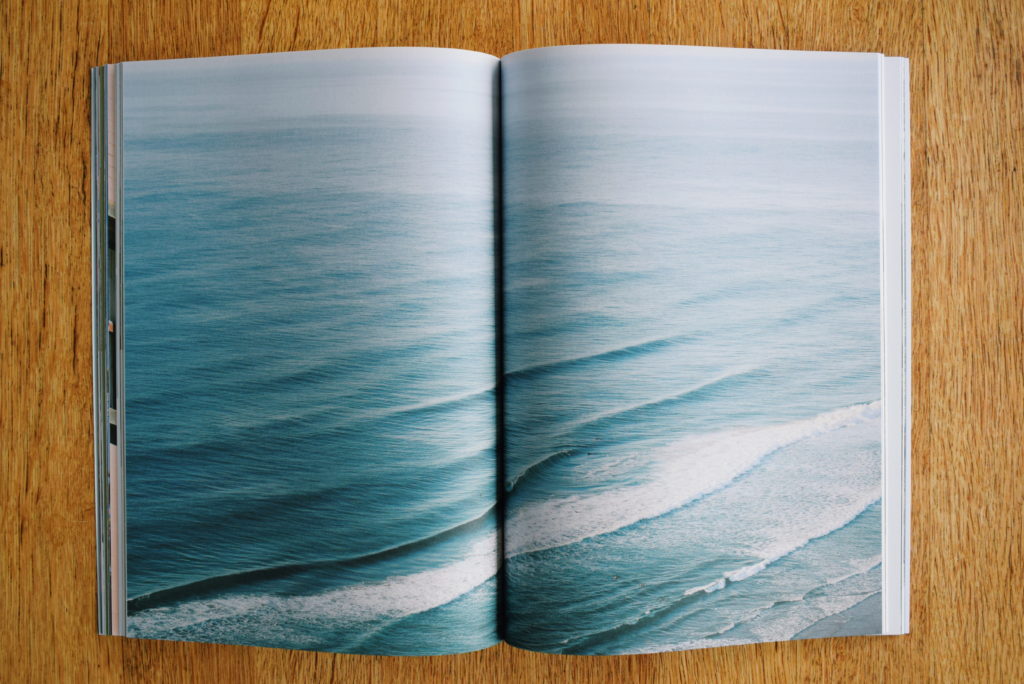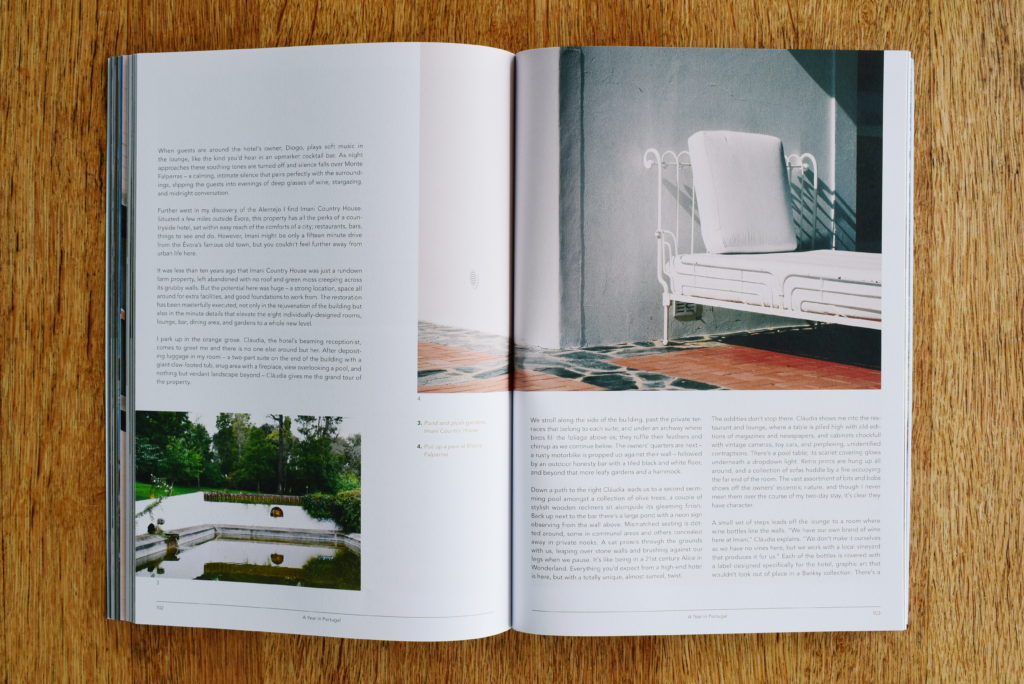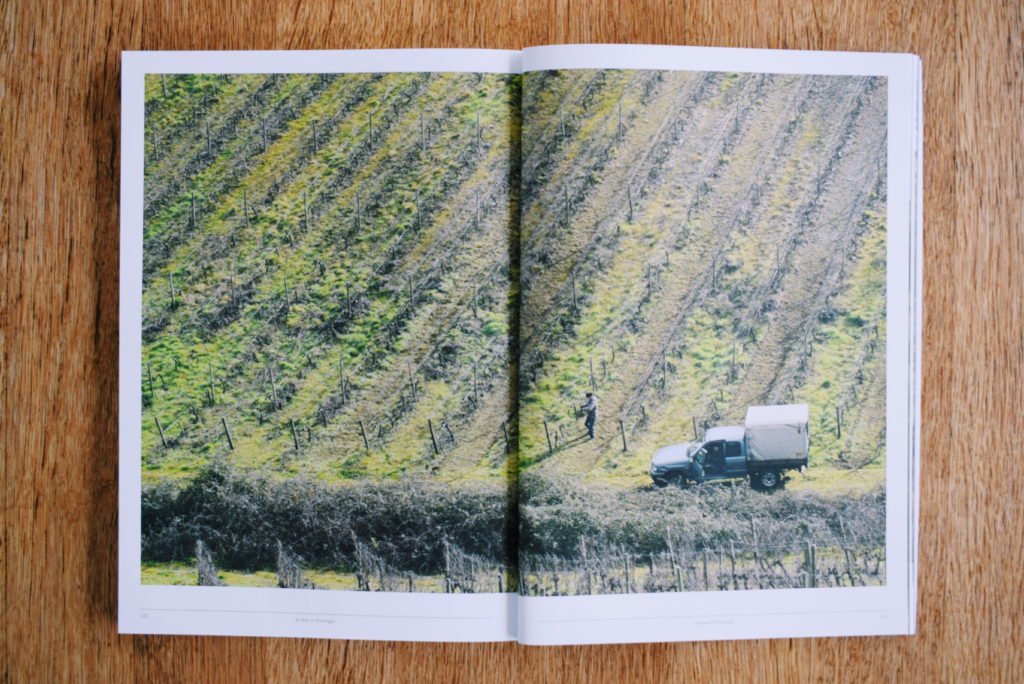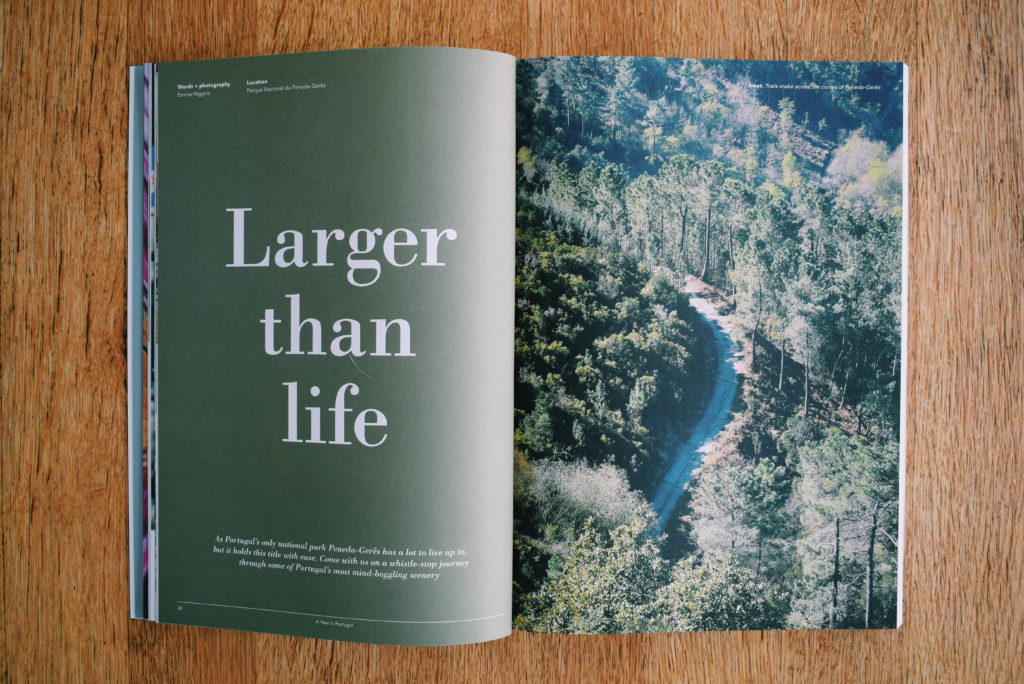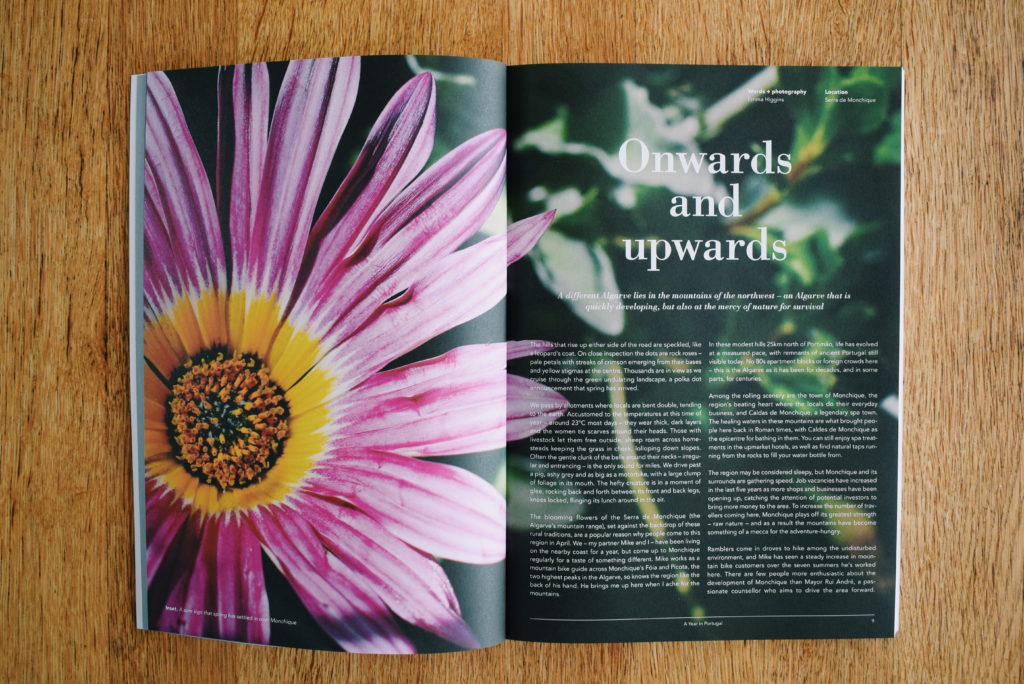 Order A Year in Portugal
Our print magazine retails at £16 (plus p&p*) for a whole wonderful year of adventures.
or

Order two copies of A Year in Portugal and save on postage
If you want a couple of copies we'll give you cheaper shipping*.
or

Order A Year in Portugal and A Year in the UK & Ireland
Nab issues one and two of our print journal to hear stories from across the British Isles and Portugal. And good news – our UK and Ireland edition has now been reduced to £10.
or
Want more than two copies or a custom order?
Email us: emma[@]gottakeepmovin[.]com
*Shipping costs
Single copies: £3 UK, £7 rest of the world
Two copies or issues: £5 UK, £12 rest of the world