September 1st 2017
Pete Wise was the first writer to approach us with a story for our latest travel journal A Year in Portugal, and through him we've learnt so much about the unique culture of Madeira. His storytelling has transported us to this rocky patch of Portugal, and there's no doubt that you'll be inspired to visit Madeira once you read his fascinating tale. We caught up with Pete to chat more about Madeira from his personal perspective.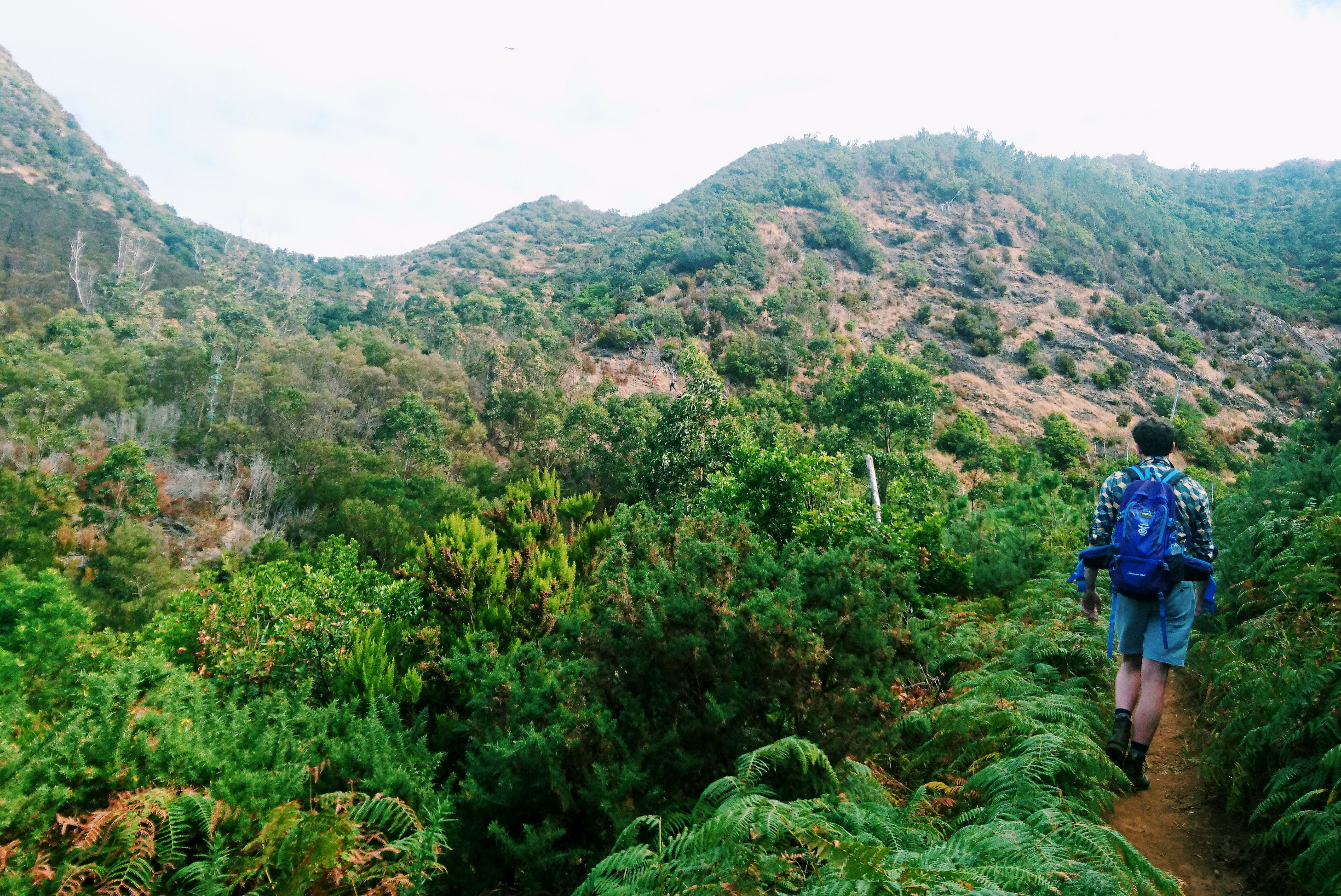 Pete hiking the levadas in Madeira
What initially drew you to visiting Madeira?
Madeira seemed to offer something utterly different on a shoestring budget. Here's a sub-tropical island, bursting with weird and wonderful plants and landscapes, just a few hours' flight from England.
What's the focus of the feature you've written for the journal?
One of the things that struck me about Madeira was how the island's isolation and rugged geography have tilted Madeirans' recognisably European culture in unfamiliar directions. It's startling that the capital city of Funchal – which bears all the familiar furnishings of an Iberian metropolis – can exist just a few miles away from terraced farms which are in many ways little-changed since the earliest years of Madeiran settlement.
// Related: 6 top Portuguese cities to visit (that aren't Lisbon or Porto)
Would you recommend Madeira to other travellers, and if so, why?
Absolutely – it's the most beautiful place I've ever been to. And for the hiking alone, Madeira is worth a visit, with an abundance of wonderful walking routes through mountains and valleys, amongst laurel forests and along towering cliffs. If you're of a more sedentary persuasion, you'll be glad to find plenty of shady streets to wander and restaurants to sample in towns like Funchal, Machico and Porto da Cruz.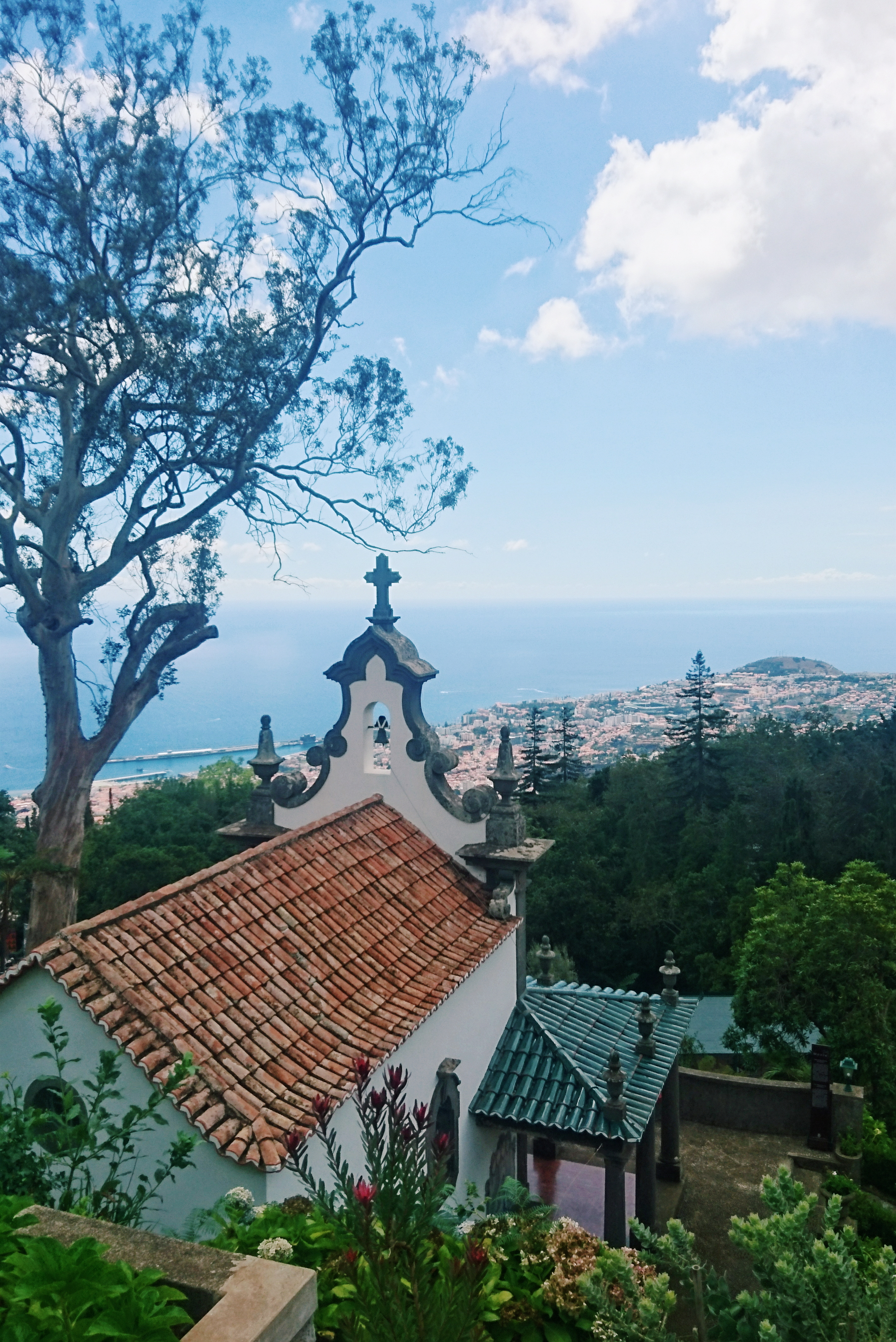 Is there anything that surprised you about Madeira?
It's wild side. In places, Madeira is barely tamed, with roads clinging to cliff sides, crops growing on mountain slopes and giant plants rioting in every crack and crevice. Read certain travel sites (I am certainly not referring to GKM when I say this!) and you could be forgiven for thinking Madeira is all about the wine and the colonial quintas – but that's not what I took away from it.
Have you been anywhere else in Portugal?
This has been my first visit to Portugal, and I must say I'd be very tempted to revisit Madeira to explore the parts of the island I didn't reach this time around. There's a 1,500m high plateau called Paul da Serra on the east-hand side of the island that sounds like another utterly different side to the place. I'd also love to visit the Serra da Estrela mountains on the Portuguese mainland.
Tell us about your other travels around the world. Do you have a favourite place?
I've been lucky enough to visit a few other wonderful places over the last year or so. Perhaps the most interesting of these was Gdańsk, on Poland's Baltic coast, where me and a friend spent a freezing cold weekend wandering ancient streets, visiting museums and discovering smoky jazz bars off the beaten track. If you go there, visit the European Solidarity Centre. It brilliantly and very movingly tells the story of the anti-Soviet Solidarity Movement, which was sparked by a shipyard protest in Gdańsk.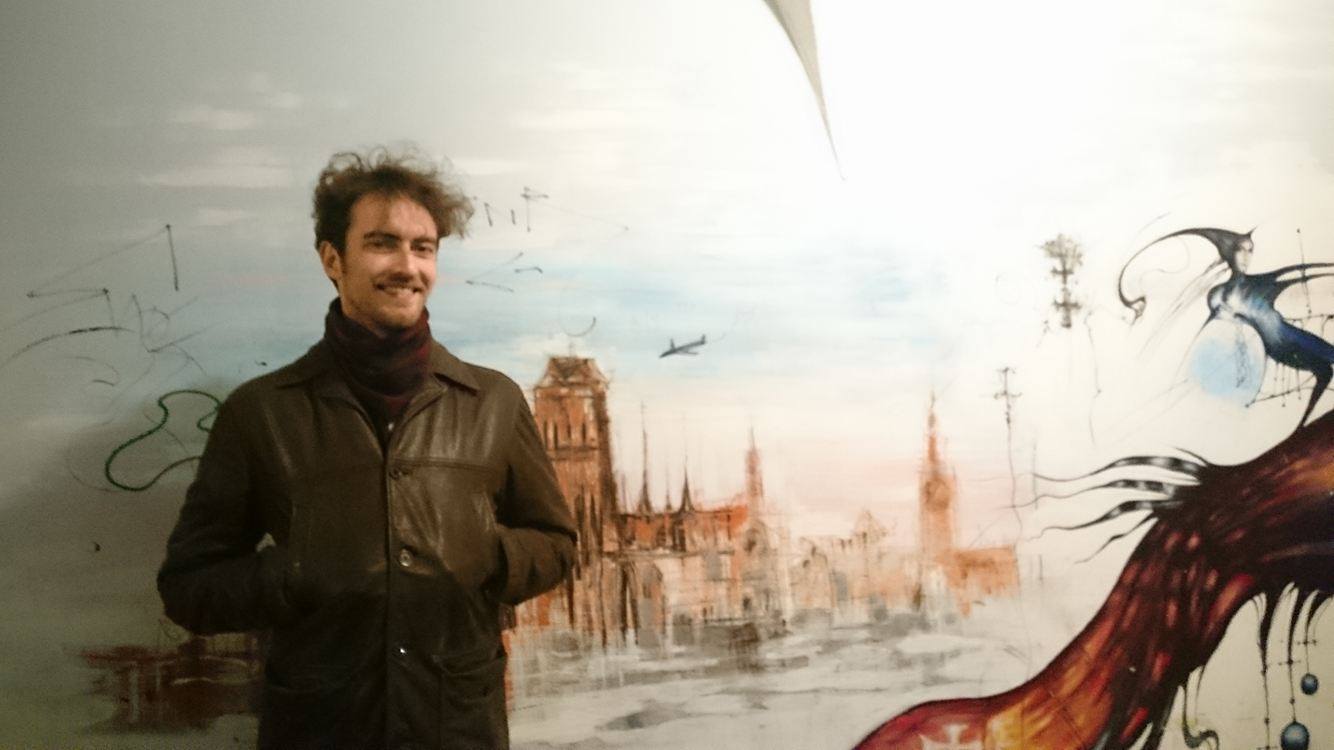 Pete in Gdańsk, Poland
You can hear more from Pete on his website, or follow him @PeteWilliamWise on Twitter.
Interested in reading Pete's Madeira feature in full?
Order A Year in Portugal

here